Lemandou introduced  special fertilizer for red pepper from South Korea and conducted a seven-month field trial. In the experimental field, five different fertilizers were used in different experimental fields, and very important conclusions were drawn. Red pepper special fertilizers, highly submitted the output and quality of the fruit.
2019.04.30 Fertilizers--Planting--Irrigation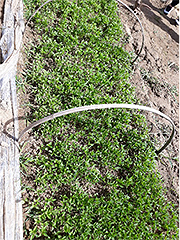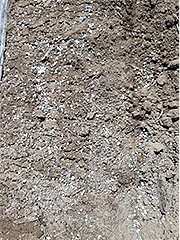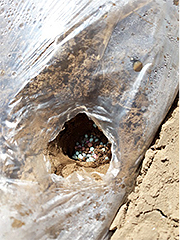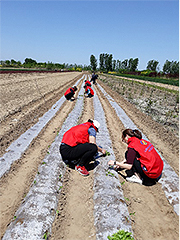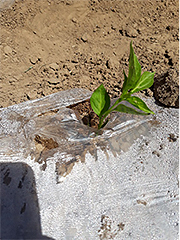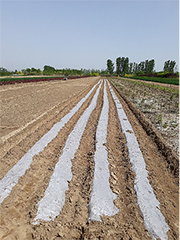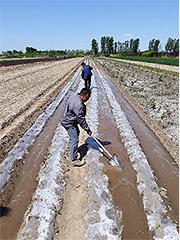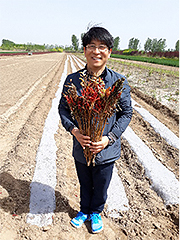 2019.05.31 The Growth After One Month Later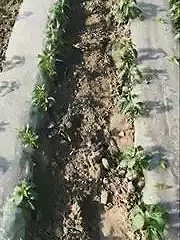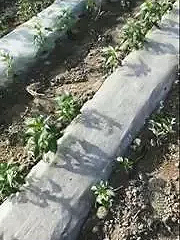 2019.07.03 Flowering Period of Pepper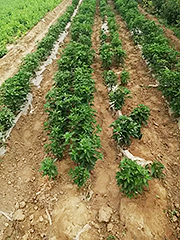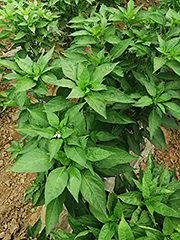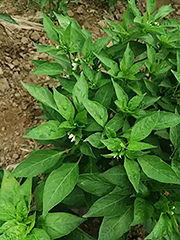 2019.07.23 Fruit Setting Period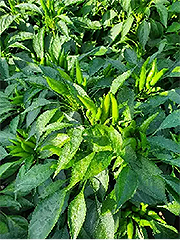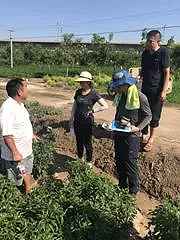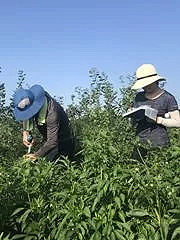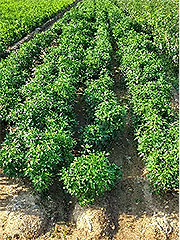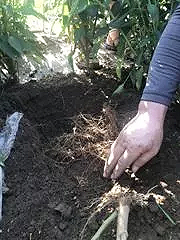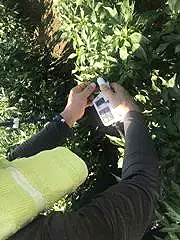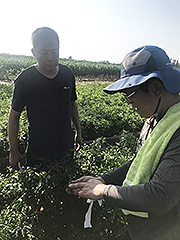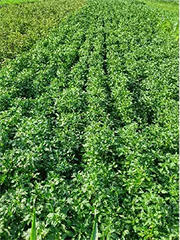 2019.09.22 Mature Period of Pepper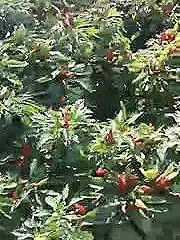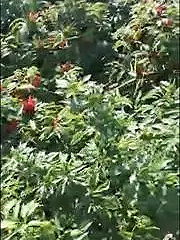 2019.10.17 Harvest of Red Pepper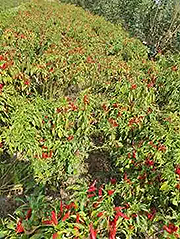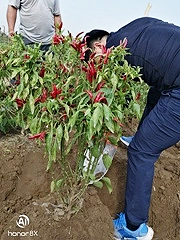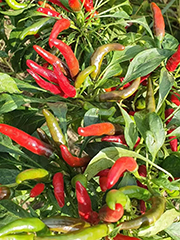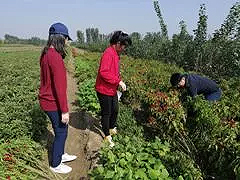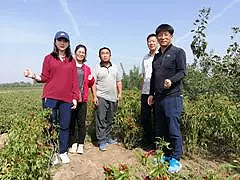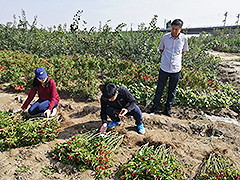 Strong Root of Red Pepper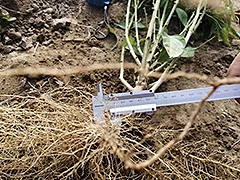 The Red Pepper With Different Fertilizers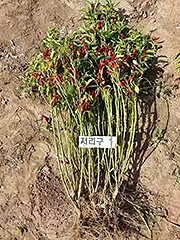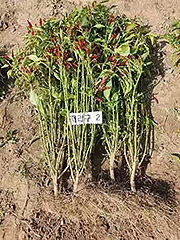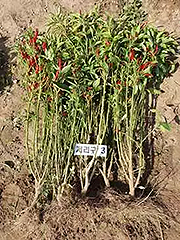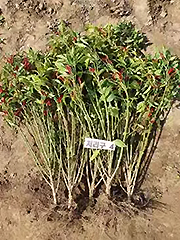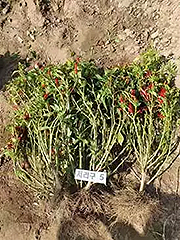 Measure the Length of Red Pepper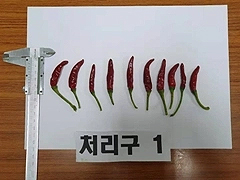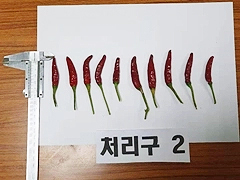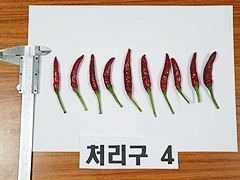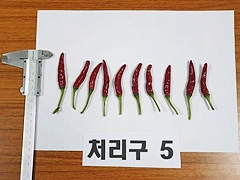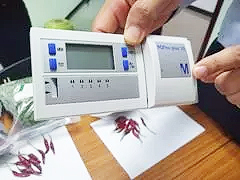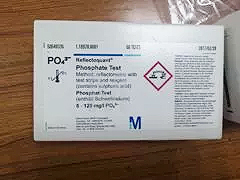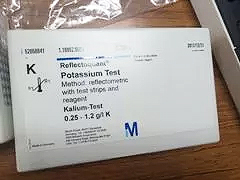 Test of N.P.K.Content of Red Pepper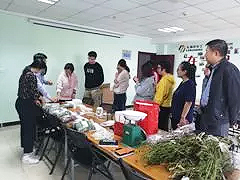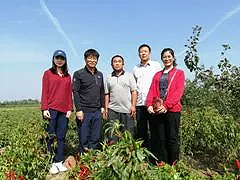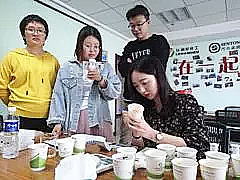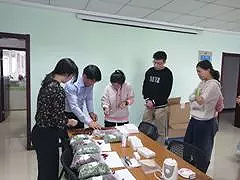 Through this planting test for nearly 7 months, it is verified that the pepper yield of group 3 and 4 which using our special fertilizer for red pepper is the best and the highest.