Product Detail
Product Tags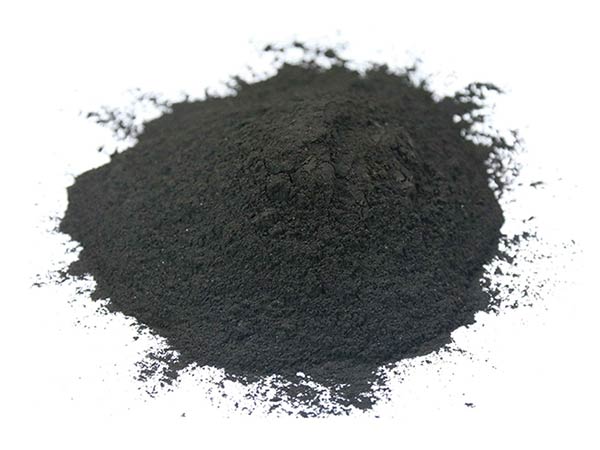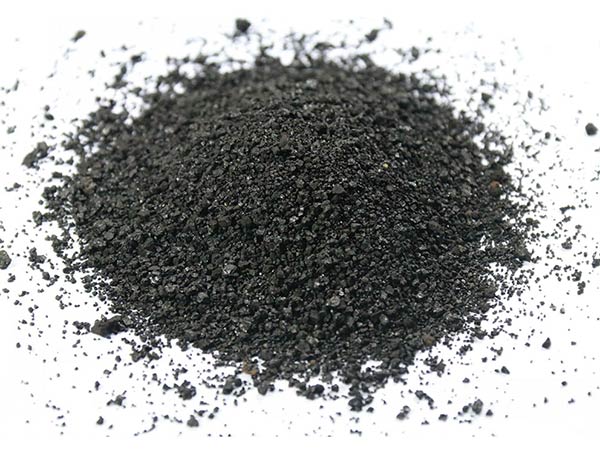 ITEM

STANDARD

Powder

Crystal (Granular)

Water Solubility(dry basis)

95.0% min

95.0% min

Organic Matter(dry basis)

85.0% min.

85.0% min.

Total Humic Acid(dry basis)

65.0% min.

65.0% min.

Moisture

15.0% max.

15.0% max.

K2O(dry basis)

8.0%min.

10.0%min.

12.0%min.

8.0%min.

10.0%min.

12.0%min.

pH

9.0-11.0

9.0-11.0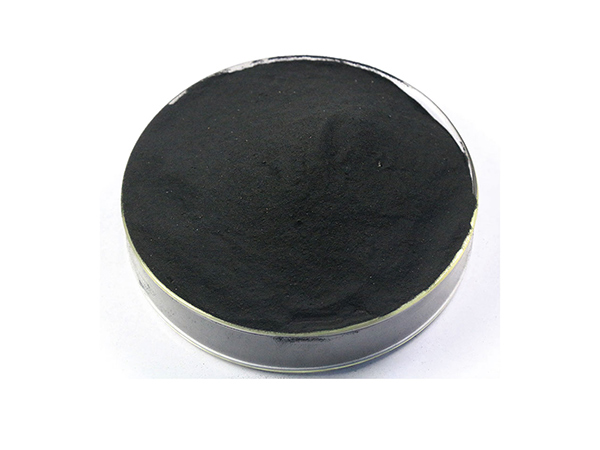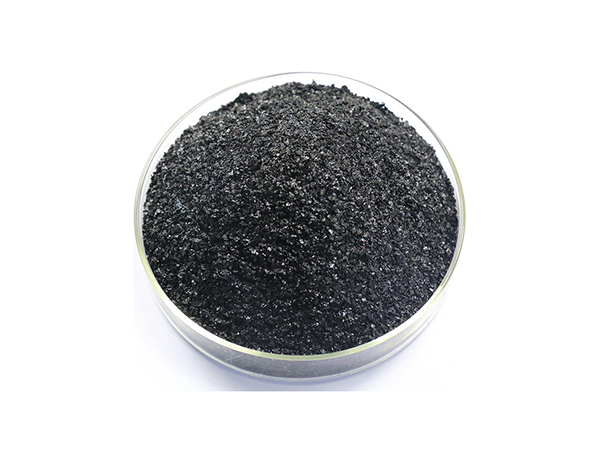 ITEM

STANDARD

Powder 1

Powder 2

Flakes

Water Solubility(dry basis)

99.0% -100%

99.0% -100%

99.0% -100%

Organic Matter(dry basis)

85.0% min.

85.0% min.

85.0% min.

Total Humic Acid(dry basis)

70.0% min.

70.0% min.

70.0% min.

Moisture

15.0% max.

15.0% max.

15.0% max.

K2O(dry basis)

12.0% min.

14.0% min.

12.0% min.

pH

9.0-11.0

9.0-11.0

9.0-11.0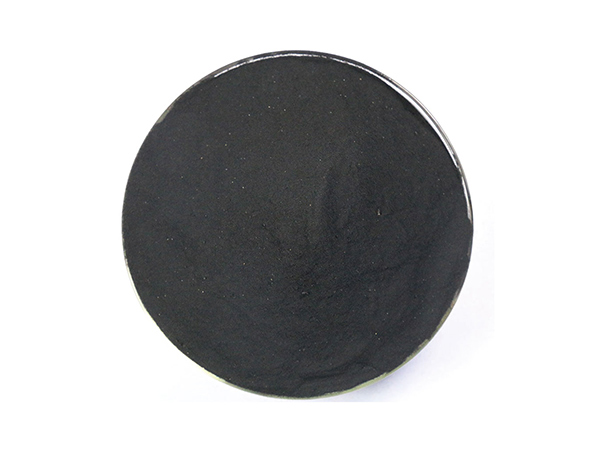 ITEM

STANDARD

Powder 1

Powder 2

Shiny Flakes

Water Solubility(dry basis)

99.0% -100%

99.0% -100%

99.0% -100%

Total Humic Acid(dry basis)

70.0% min.

70.0% min.

70.0% min.

Fulvic acid (dry basis)

15.0% min.

20.0% min.

15.0% min.

K2O(dry basis)

12.0% min.

14.0% min.

12.0% min.

Moisture

12.0% max.

12.0% max.

12.0% max.

pH

9.0-11.0

9.0-11.0

9.0-11.0
In 1 kg, 5 kg, 10 kg, 20 kg, 25 kg bags
Customized packing is available
The humic acid functional group in potassium humate can absorb and store potassium ions, prevent water loss in sandy soil and leaching soil, and prevent the fixation of potassium by clayey soil. In addition, some parts of potassium humate are low-molecular humic acids such as fulvic acid, which has a corrosive effect on potassium-containing silicate, potassium feldspar, and other minerals. It can slowly decompose to increase the release of potassium and increase the content of available potassium. The utilization rate of potash fertilizer is increased by 87%-95% than ordinary potash fertilizer, which increases fertilizer efficiency, crop yield, and quality. It has the special effects of combining land use and nourishment; long-acting and quick-acting coordination; water-retaining and fertilizer-retaining effects, etc. special effects, it combines the advantages of inorganic fertilizer and farmyard manure and is superior to them, and has a good nutrient release regulation function It is a well controlled-release fertilizer, so that the nutrients in the early stage will not be too much, and the nutrients will not be too low in the later stage, and the fertilizer supply curve is stable. The release rate can also be adjusted by physical, chemical, and biotechnological means to realize the two-way adjustment of accelerated release and sustained release.
It can be used as a soil amendment. Improve soil structure. Increase the ion exchange capacity of the soil, enhance soil stress resistance, especially reduce the high salinity in alkaline soil. Increase nutrient absorption and increase the content of humus in the soil. Prevent soil pollution by heavy metal ions and other harmful substances.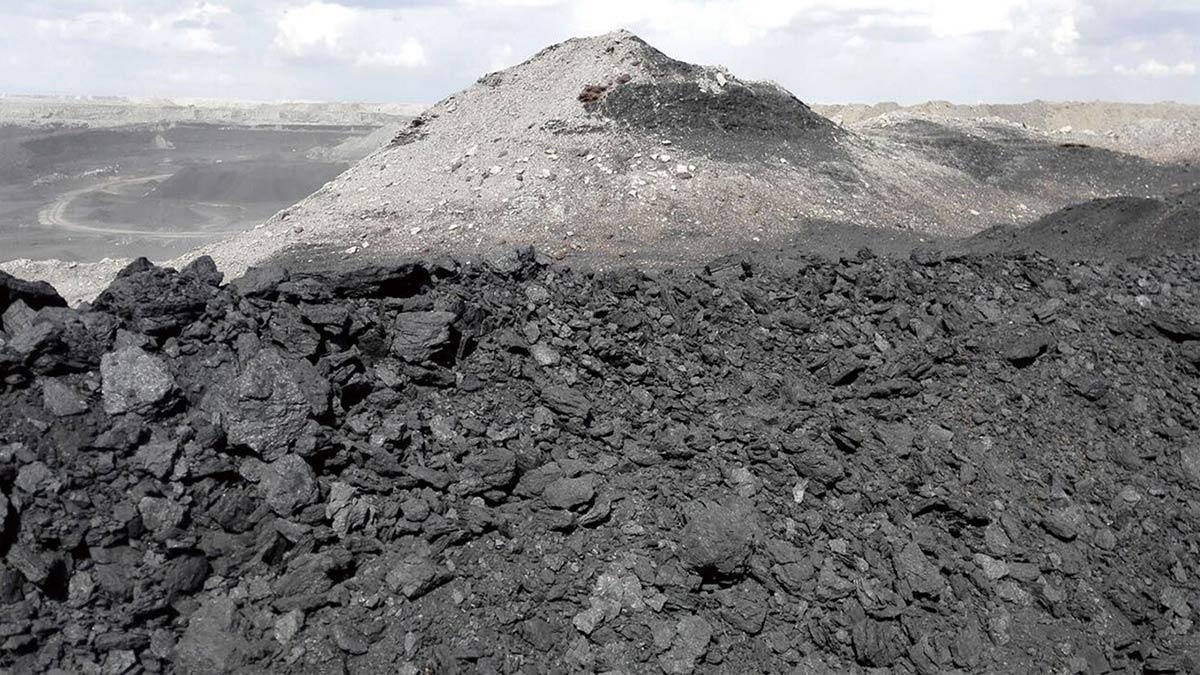 Store in a cool, dry and ventilated place.
---
Previous:
Fulvic Acid
Next:
Humic Acid
---
Write your message here and send it to us